Over 15 Years of Experience
Making Yards and Property Looking Beautiful
Trusted Landscaping Services Serving Indianapolis, Brownsburg, Zionsville, Carmel and Greenwood

Mulch and Edging
As the weather warms up in the spring each year, homeowners are busy trying to get yards ready and looking great.

Retaining Walls and Pavers
Retaining walls are built to hold back and retain earth and soil due to erosion, high slopes, slide prone areas and water run off.

Sodding
When establishing a new lawn, or patching an existing lawn, there are two primary methods, seeding or sodding.
Free No Obligation Estimates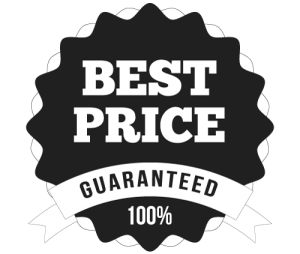 We guarantee the best price around. If we don't beat initial pricing, show us your quote and we'll beat it no questions asked.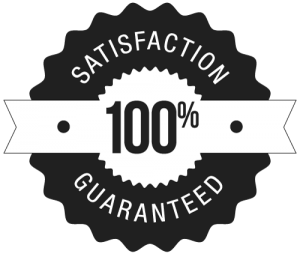 We guarantee all work and want you to be not just satisfied, but thrilled with our services. If you are not completely satisfied, we will come back and fix it at no extra charge.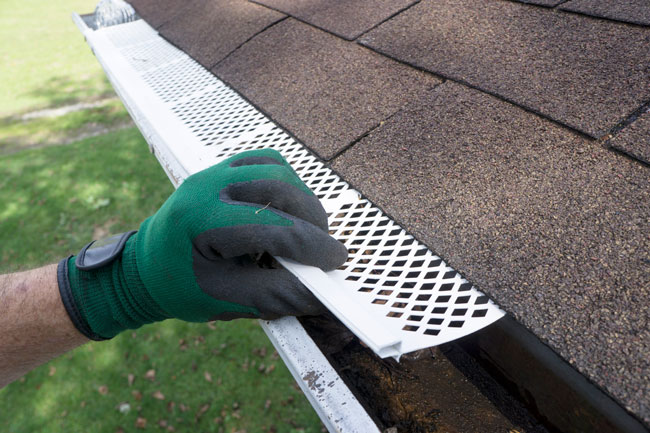 Improper drainage of rain water coming off of your house can lead to moisture issues, foundation issues, sagging walls, cracked walkways and other moisture related problems.  It's important to divert rainwater away from the house.  We can install hidden drainage tubing from gutter downspouts leading water away from the house, walkways, landscaping and social areas.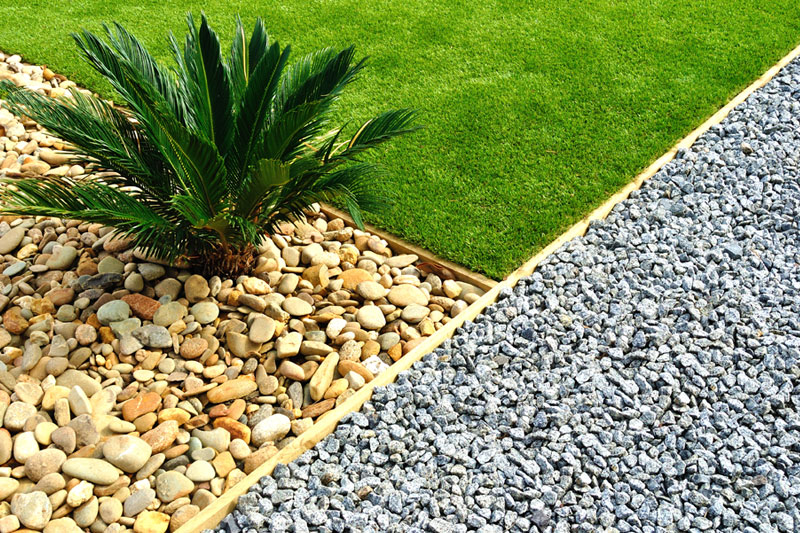 We will deliver and install gravel to any home or business. We pride ourselves with on time delivery and professional installation and gravel spreading. We can deliver crushed rock, washed rock, drain rock, pea gravel, sand and any type of landscaping material. We have many different ways of laying gravel depending on the application. Most common needs for gravel are driveways, pathways, concrete bases and drainage rock. We can also prep surfaces for graveling using commercial landscaping fabric and compactor plates.
10% Off for First Time Clients